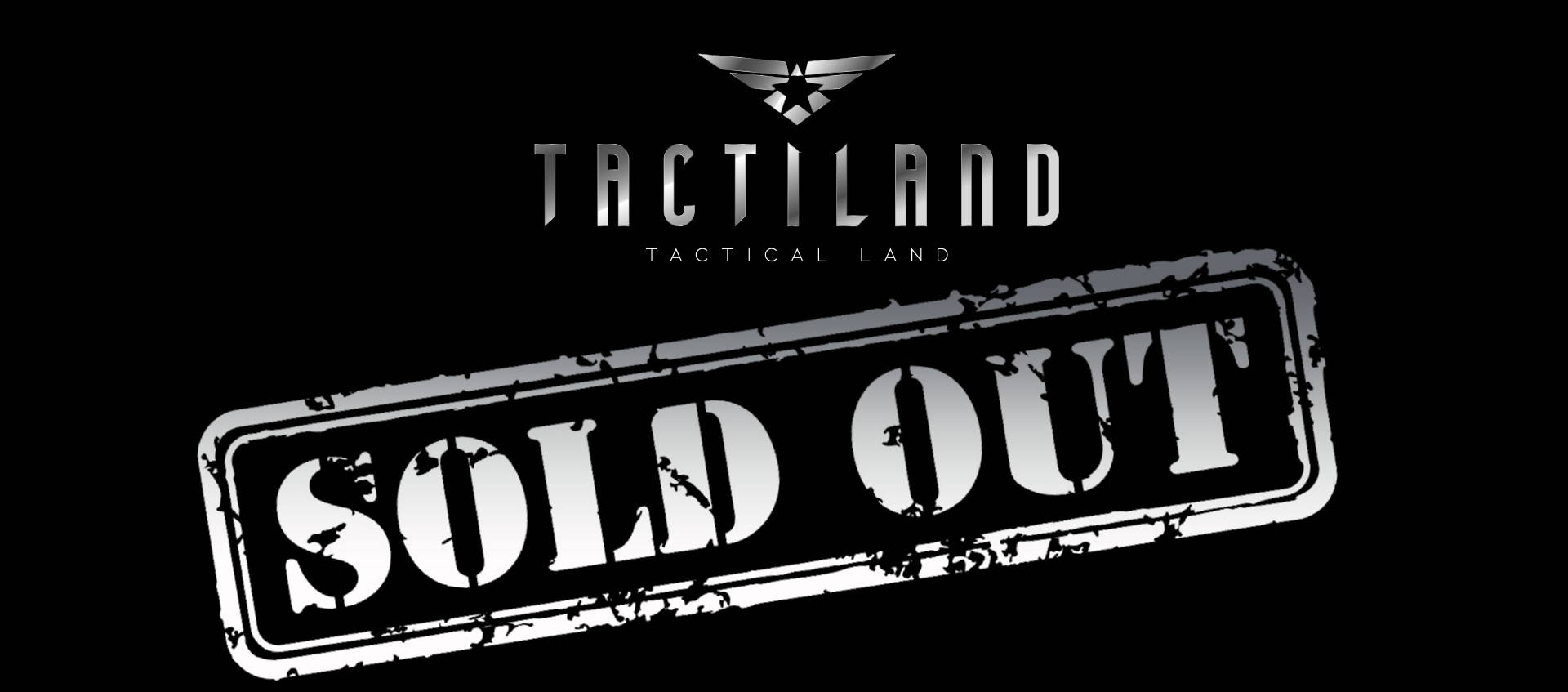 We want to thank all of our customers for supporting our business and buying our product. We are currently out of stock and will be launching more products soon.
All pending customer orders will continue to be processed and shipped. Those who have not received their orders yet can expect to receive items 5-7 days after March 29.
If you have not received your folding adapter yet please be patient, you will receive an email very soon confirming your shipment.
Remember that you can check the status of your order any time at the following link: ORDER STATUS If you did receive your order please ignore this communication.

We know how important great service is to our customers, so we're here to let you know that you can count on us to always have someone to answer your questions.
Should you require additional assistance, email us at support@tactiland.com. Tactiland is available to serve you Monday through Friday from 8:00 a.m. to 9:00 p.m., Saturday from 10:00 a.m. to 6:00 p.m. and Sunday from 12:00 p.m. to 6:00 p.m. EST."
Best regards,
Tactiland team
At tactiland, we design, develop and markets exclusive tactical equipment, specializing in accessories for the AR-15. We focus on improving the efficiency and functionality of current firearms and equipment utilized in the law enforcement, military and civilian markets. We are committed to being a leader in providing unique products to consumers.